Educating students with robotics is a great way to engage with your students AND help them learn programming and problem-solving skills. This is exceptionally helpful for students that learn in a tactile fashion.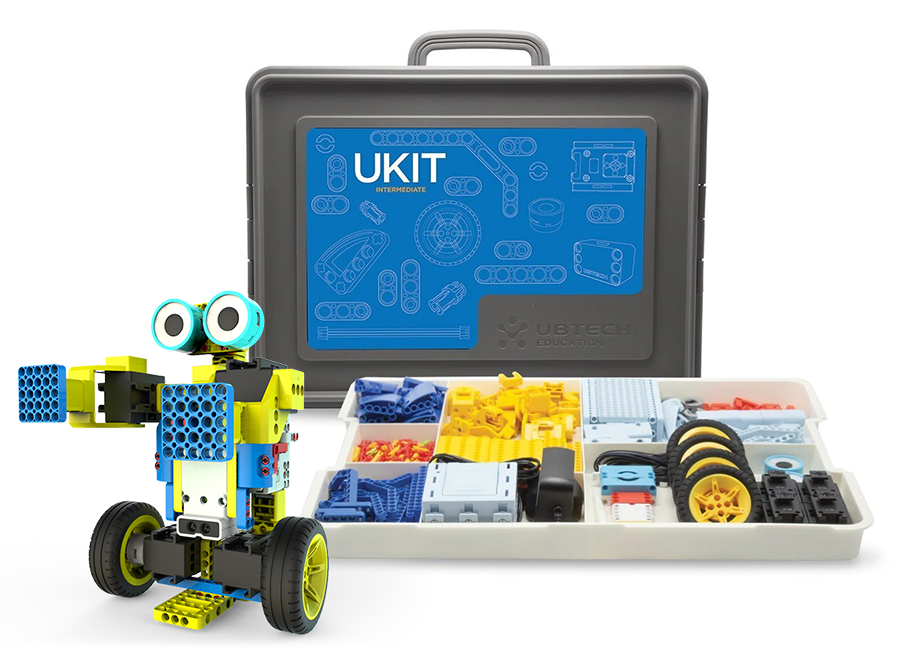 UBTech UKits
UBTECH Education's UKITs support science education that meets NGSS and implements the 3D learning model, allowing teachers to deliver engaging instruction.
Features:
A comprehensive building kit with sensor integration is included. No additional pieces are required

NGSS-aligned curriculum provides 5E lesson plans on integrated STEM topics

UBTECH Education's proprietary app lets students build and program their robotics projects with block-based coding

Pre-designed models are included in the app or create your own custom robots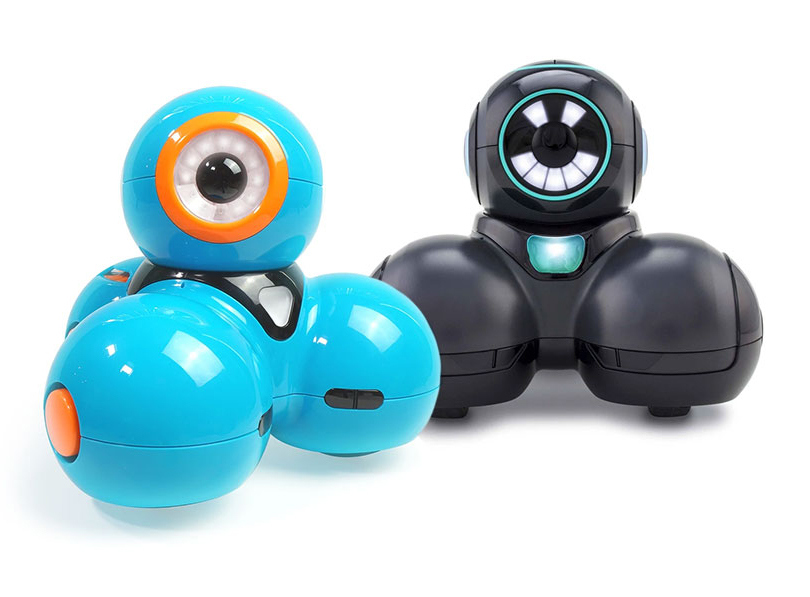 Wonder Workshop Dash & Cue
Take K-12 robotics to the next level with the Wonder Workshop Dash and Cue robots. Program them to sing, dance, respond to sound, tell a story, and much more!
Features:
Available in multiple packs with full robotics curriculum guides

Not only learn robotics but coding, math, creative writing, game design, and more!

Progress tracking and classroom management for the teacher

Optional Professional Development mini-course available depending on pack you choose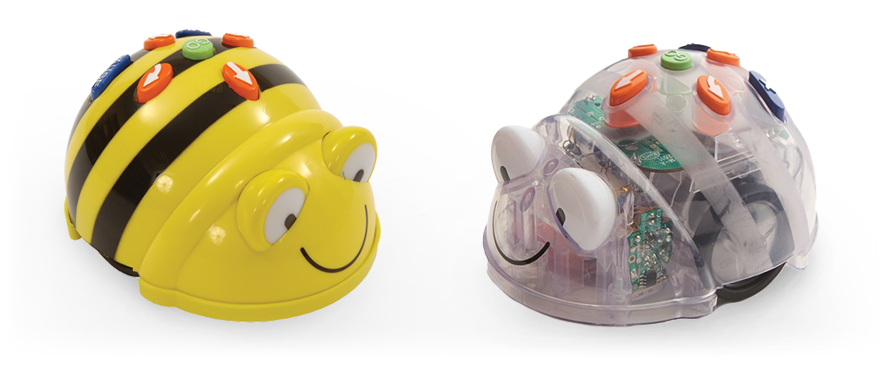 Terrapin Logo Bee-Bot and Blue-Bot
The Terrapin Logo Bee-Bot and Blue-Bot are great for introducing coding and robotics to young students (K-2).
Features:
Young students learn to record Bee-Bot's movements using arrow keys & watch it go by pressing the green GO button

Do everything the Bee-Bot can do remotely with the Blue-Bot

Blue-Bot app adds extra capabilities not available on the Blue-Bot

See & Say detects and respond with either a beep or a pre-recorded message when encountering another See & Say Bee-Bot or Blue-Bot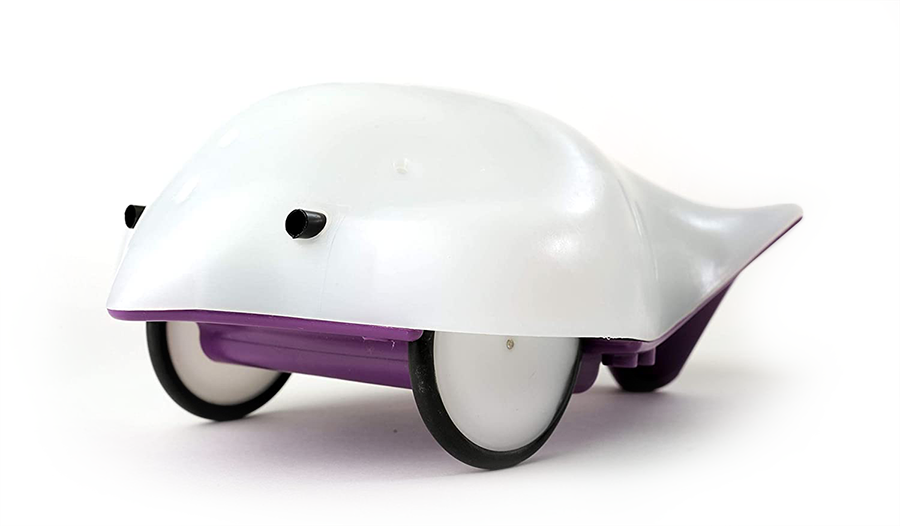 BirdBrain Finch Robot
The BirdBrain Finch is a robot that inspires and delights students learning computer science by providing them a tangible representation of their code.
Features:
Responds to light, temperature, and obstacles, among many other capabilities

Support for a range of programming languages and environments, with coding options for students from ages 5 to 105

Designed to allow students to write richly interactive programs

works with Snap!, Python, and Java
Want to learn more?
Talk to our experts at Bluum to learn more about STEM robotics.

Contact us