Looking to expand your classroom learning with technology AND creativity? 3D printers are a great source for students to build and create 3D objects. This can start from building 3D models using software or using existing models built by others. Our team of Bluum experts have determined the best 3D printers for the classroom.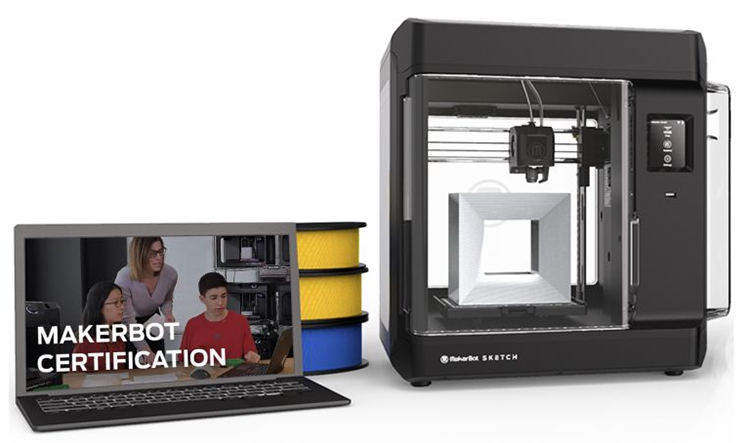 Makerbot Sketch
The MakerBot SKETCH supplies you with what you need to integrate 3D printing into the new school year successfully – whether that's back in the classroom or teaching from home.
Features:
ISTE-Certified self-paced 3D printer training for one teachers and five students

No computer needed - Integrated with iQ Android technology

Cloud-based, 3D printing file management with MakerBot Cloud

600+ certified lesson plans from educators all across the country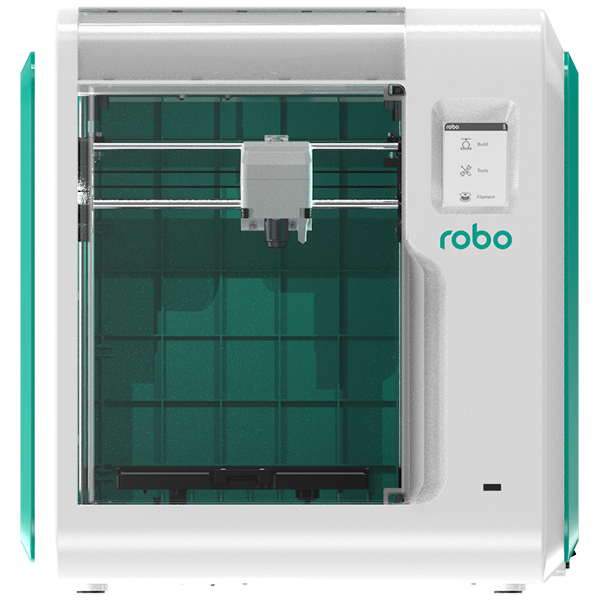 Robo E3 3D Printer
The Robo E3 smart 3D Printer is built specifically for education providing safe, smart and easy-to-use features. This printer is exceptional for K-12.
Features:
Equipped with a fully enclosed structure and HEPA filter for safety

Comes complete with a MyStemKits Starter Plan allowing you to unlock up to five kits and their curriculum

Choose from hundreds of ready-to-3D print models and standards-driven lesson plans for K-12 STEM education

Cloud manage and cloud print to multiple Robo E3 printers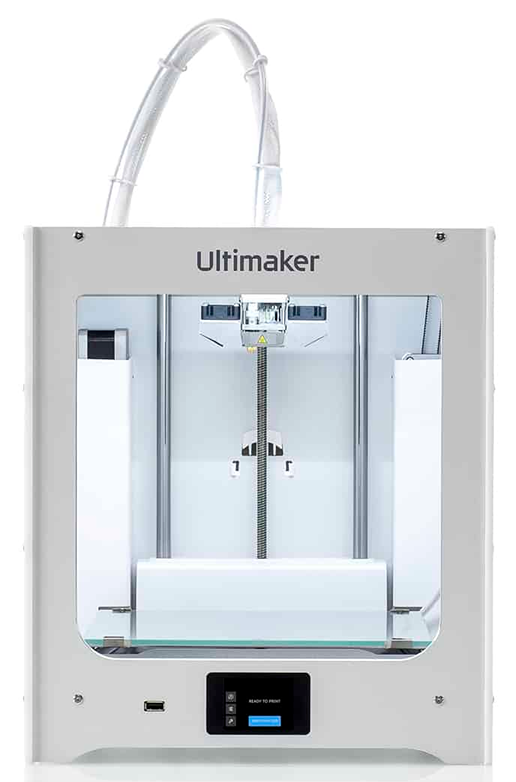 Ultimaker 2+ Connect 3D Printer
The Ultimaker 2+ Connect is great for Higher ED and Career & Technical Education (CTE)
Features:
Easy and fast setup within minutes

Cloud 3D printing built in without the need of flash storage

Improved assisted leveling and stiffer build plate

Optional Ultimaker 2+ Connect Air Manager to remove up to 95% ultrafine particles and shields users from hot components
Want to learn more?
Talk to our experts at Bluum to learn more about 3D printers.

Contact us